We helps you realize your business goals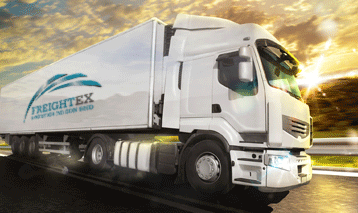 gps fleet tracking
Our vehicle is available when needed and with a well-trained driver and is driven safely.
route planning
We always look an efficient way to plan your transportation routes and schedules at the right time and destination.
inventory management
We provides best-in-class supply chain visibility through our proprietary warehouse management system.